Day education for boys and girls from Nursery to Year 6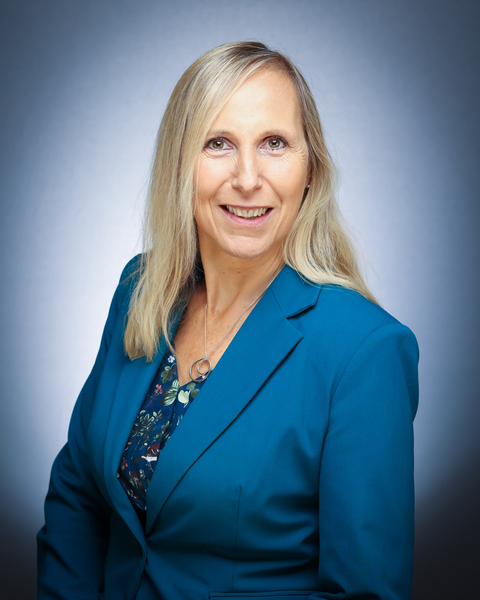 "When your child joins us here at Aldenham they become part of a family which supports and nurtures them in every way. We integrate learning into every activity, so that boys and girls will quickly come to enjoy being with us, as they are at the heart of all we do, they are Aldenham. From our wide ranging academic, music, sport and drama successes every talent is nurtured. Our small class sizes and excellent facilities provide a secure foundation for life. I look forward to welcoming you to Aldenham"
Mrs Sarah Galpin
Acting Headmistress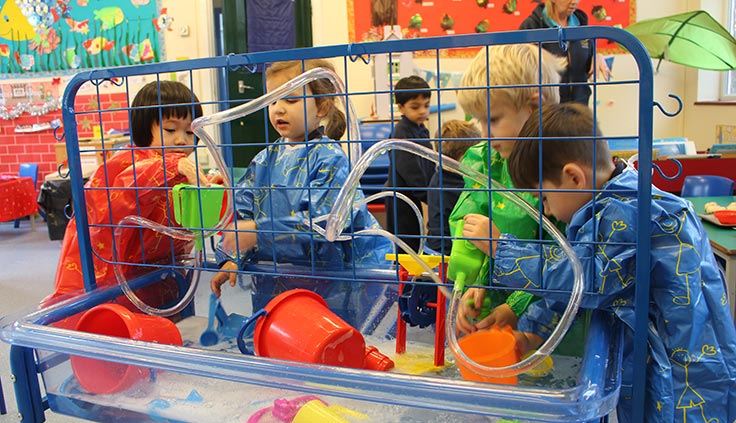 Nursery (Foundation Stage)
At Aldenham Nursery we provide a high quality education. We strongly believe they have unique needs and therefore need an exciting and stimulating environment in which to learn.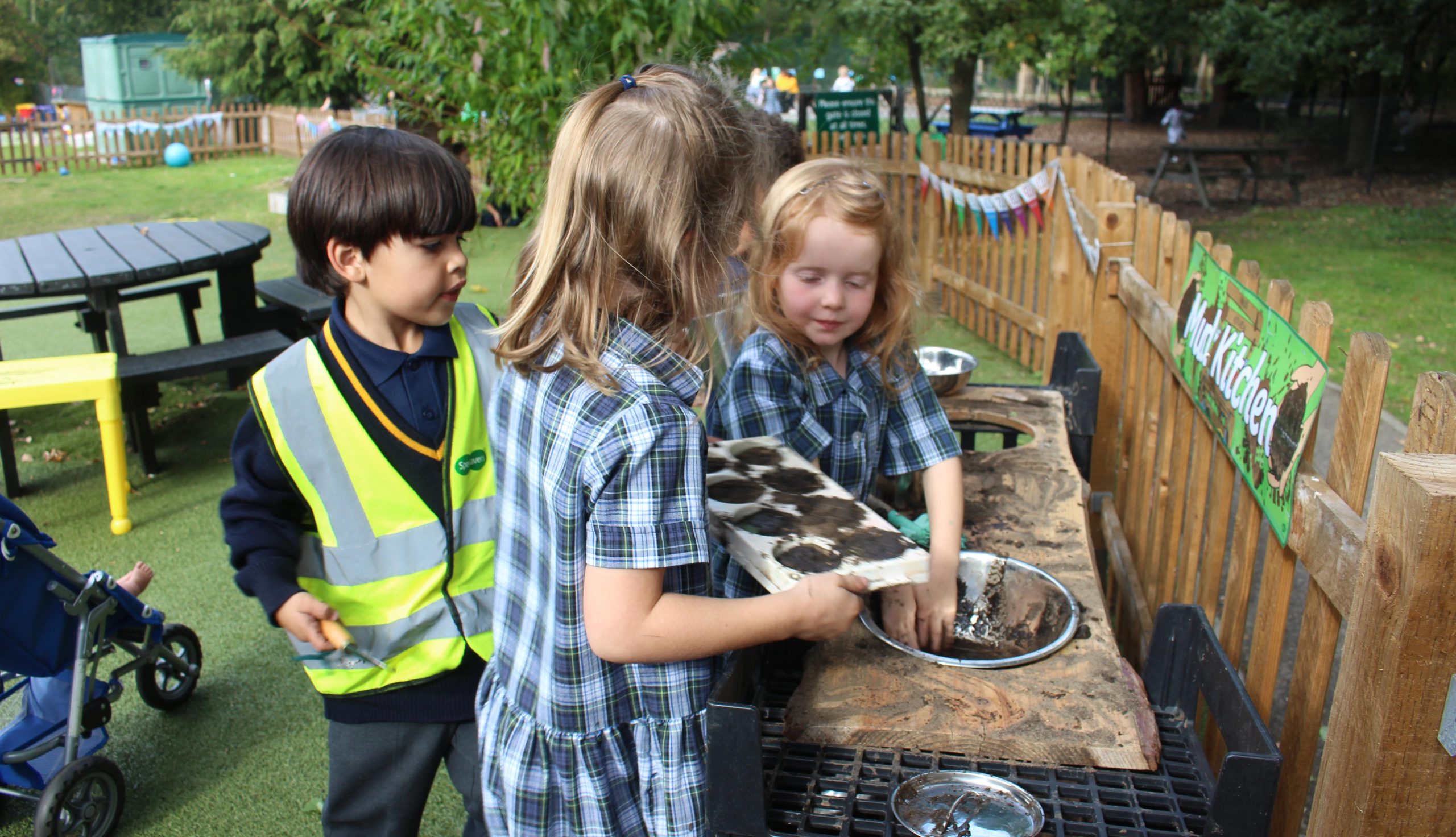 4+ Reception
At 4+ the children start their formal school journey in a small, caring and nurturing environment. With excellent child staff ratios children are encouraged to think outside the box and develop a love of learning.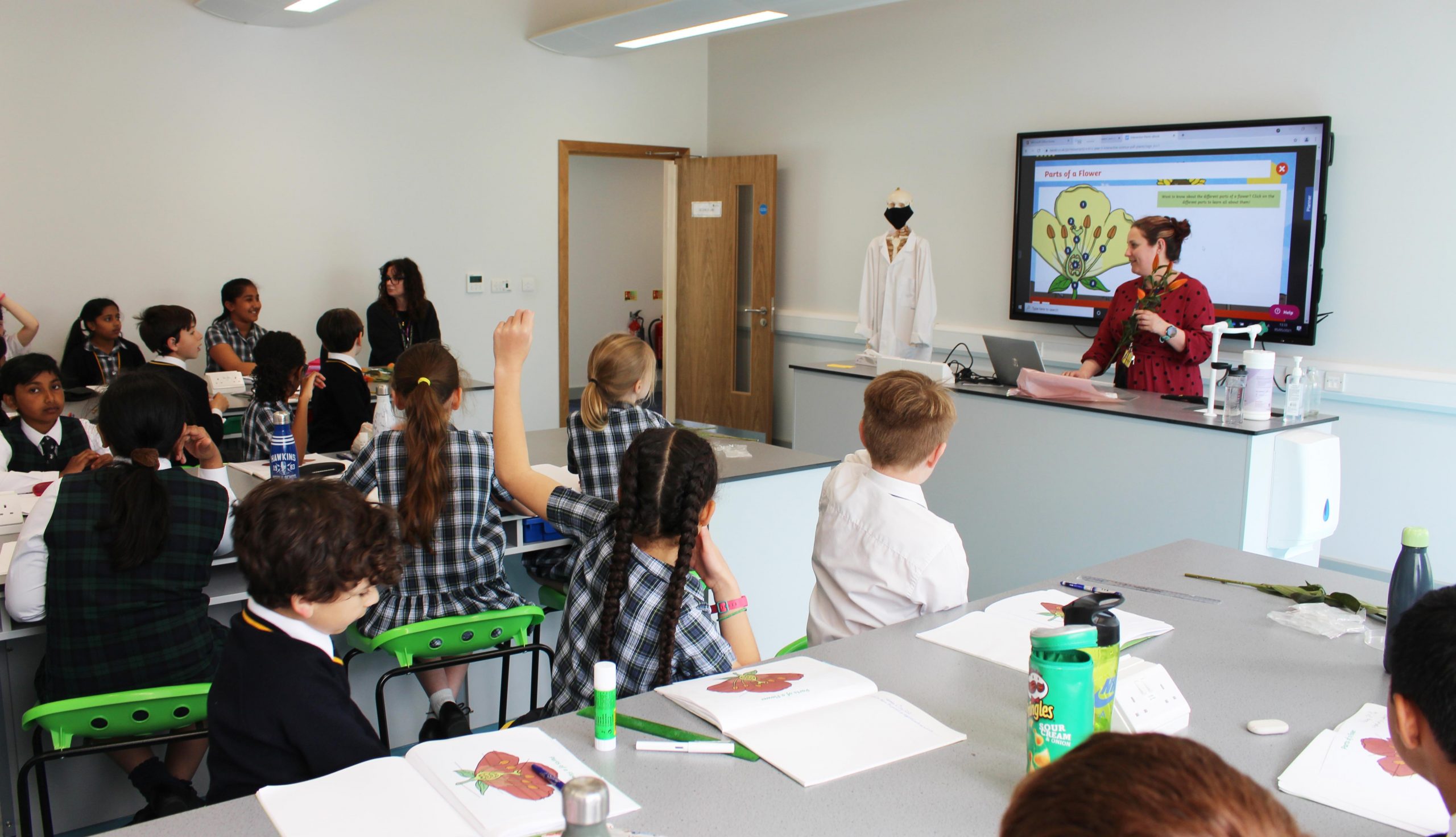 Prep (ages 7-11)
We ensure each child develops his/her own individual abilities and academic excellences whilst meeting new challenges. We provide the highest standards of education, which promote the development of all-around talents.
Sport
Aldenham Prep School has a strong tradition of sport. Games and Physical Education are a very important part of life at the Prep School.  Children from Reception onward have a specialist PE teacher.
Music and Drama
From Nursery onward the children have a specialist music teacher. Pupils have the opportunity to learn various instruments and take part in various dramatic productions throughout the school year.
Find Out More
Obviously we want to send you a prospectus telling you more, but please take the opportunity to visit us on our glorious site in Hertfordshire within the M25 and just 13 miles from London.
Information
We hope we have provided all the information you require but please do not hesitate to contact us if you have any questions or we can help in any way.
"The hard work and determination of all the children showed in the magnificent performances"
Mrs Scott (Drama Teacher)
How to Find Us
Aldenham School is easily accessible by car, coach and train. From London, you can even take the Jubilee line to Stanmore.
Address
Aldenham Prep School
Elstree
Hertfordshire
WD6 3AJ
Telephone
01923 851664
Email